Did you know 80% of people will have some form of back pain within their lifetime? Our health care system is broken, and people are masking pain and symptoms with unnecessary pills and risky surgery to deal with the issue. At Jones Chiropractic, you have options. Our natural solutions help bring relief, often immediately, and put you on the right path toward better health.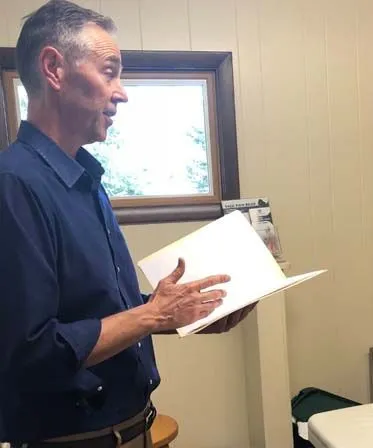 Common Causes Of Back Pain
✔ Herniated or Bulging Disc
✔ Sciatica
✔ Overuse or Improper Lifting
✔ Poor Posture
✔ Scoliosis
✔ Spinal Stenosis
✔ Osteoporosis
✔ Normal Wear & Tear
Pain from these conditions, if left alone, will get worse over time and cause real damage. Jones Chiropractic can help and we believe that when you find the cause, you have the cure. Our non-invasive treatments and chiropractic adjustments help bring relief naturally. Reach out to our team or schedule a time to come see us in person. Start living pain-free today!